new
AuraDB Enterprise
AuraDS Enterprise
Bloom.neo4j.io
Neo4j Bloom Enterprise offers additional features including storage of multiple Scenes, and sharing Scenes & Perspectives with other users based on database role.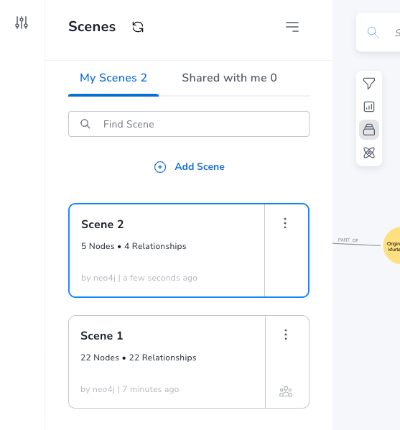 We are now expanding our Early Access program, which offers Bloom Enterprise to interested organizations at no additional charge for one year.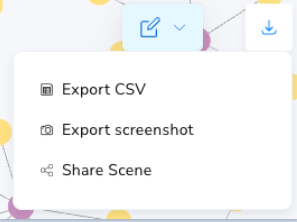 For more information, please get in touch with your Customer Success Manager, or raise a support ticket to express your interest!
Thanks
The Aura & Bloom Product Teams